Garda vetting
If your organisation's activities involve children or vulnerable people, it is required by law to obtain a vetting certification in respect of any person acting on its behalf who may have access to children or vulnerable people. ComplySAFE records your vetting applications to provide a full audit trail of all vetting applications conducted by an organisation

CHECKLISTS
ComplySAFE generates a list of legal and regulatory obligations that apply to your organisation , and this list is divided into distinct categories so you can easily identify what obligations you have complied with, those that are in progress and those that have not yet been started. All your compliance obligations, organised in one place.

REPORTS
ComplySAFE includes a sophisticated reporting module. The status of each area of compliance is displayed on visual dashboards, and the content of the reports can be adapted to show you the progress of your compliance effort either at a high level, or by each specific area of compliance. This way you can focus on any compliance gaps on your path to full compliance.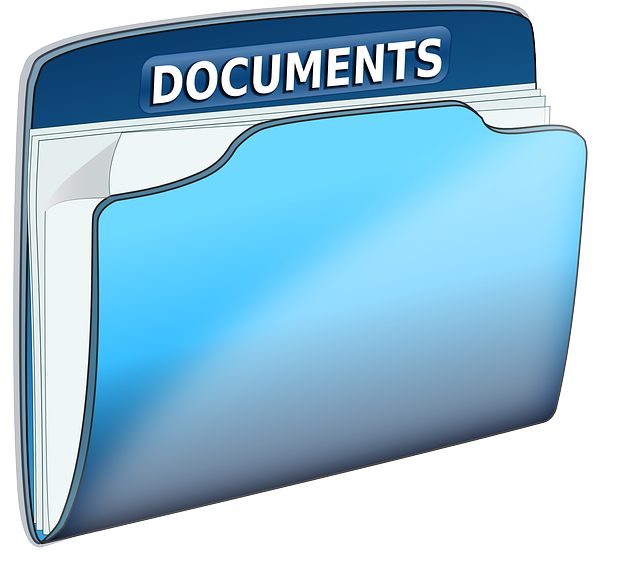 document Store
ComplySAFE acts as a powerful document repository so that your organisation's documents are stored in one place, giving you peace of mind that important documents can be safely located, even if members of the organisation change over time. As the system is cloud-based, your data moves with you wherever you go.
Our cUSTOMERS
Our system can be applied to organisations of all types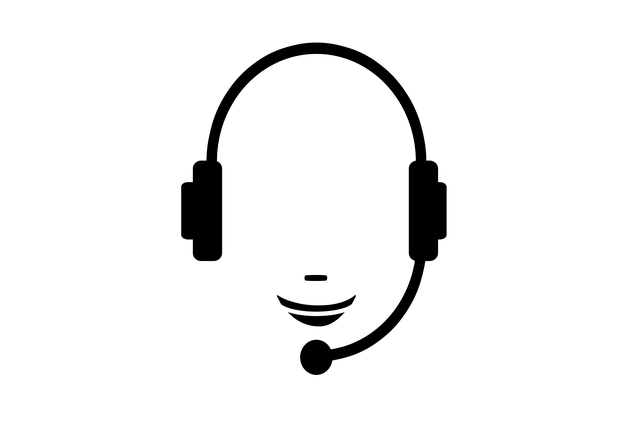 To find out more about how
ComplySAFE
can assist your organisation, or to enquire about our Garda vetting services, please contact us on:
- (01) 507 9637
- by using the form on our 'Contact Us' page
About us
Our mission is to make compliance simple
Social media
We operate a number of social media channels to ensure you get the content you want, when you need it, and how you want to receive it. Please click on the links below to subscribe and follow us to receive briefings about changes in the law and updates on important issues that may impact your organisation.
We gratefully acknowledge support by Dun Laoghaire-Rathdown Local Enterprise Office through co-funding from the Irish Government and the European Regional Development Fund